For over 60 years, ordinary folk have done extraordinary things to transform the lives of vulnerable young people.
By participating in one of our fundraising events, or co-ordinating your own fundraiser, you are able to use your unique gifts and networks to ensure this crucial work can continue.
Larapinta Pilgrimage
Trek the iconic Larapinta Trail, learn about the oldest living culture in the word and raise funds to support Fusion Australia's work.
Stretching 223km across the breathtaking West MacDonnell Ranges near Alice Springs, the legendary trekking route offers an abundant of natural treasures and awe-inspiring sights.
Running alongside the Pilgrimage to Uluru, you will have the opportunity to meet pilgrims, visit sites sacred to the Arrernte people and Anangu and gain a deeper understanding of our Nation's past.
Every step you take, creating real change to numerous lives, including yours.
Get Your Church Involved
Find out more about how your Church community can partner with us to be the hands and feet of Jesus in the Neighbourhood.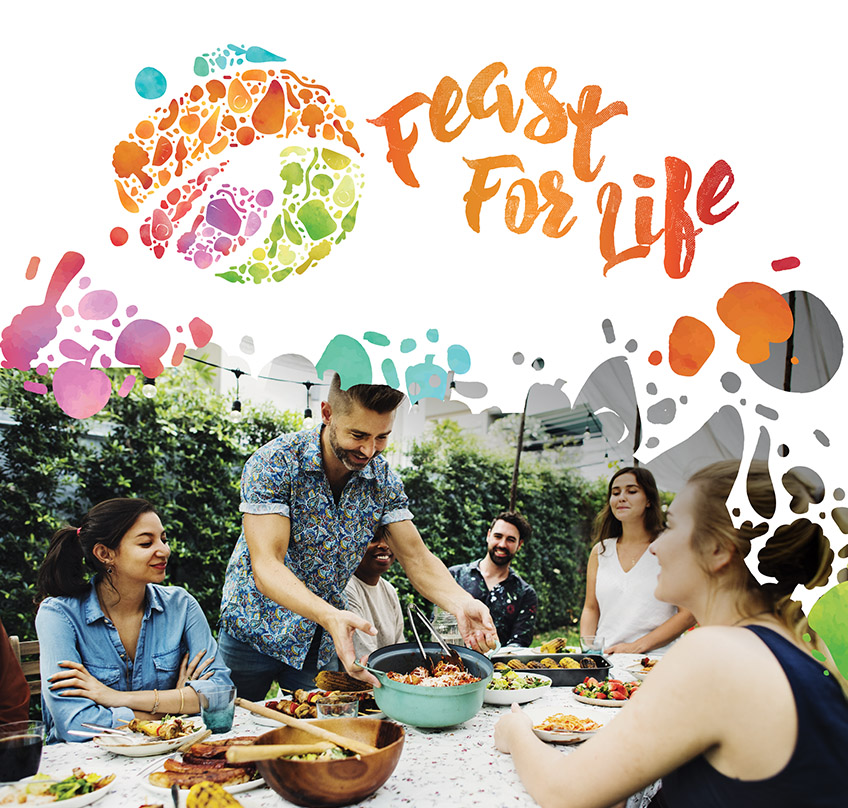 Feast For Life
Change can begin around your table.
Host a Feast in your home, workplace or community, reflect on the importance of community and raise funds to help young people and their communities thrive.
More than a shared meal, Feast for Life is an opportunity to consider how we can all help local young people and their communities flourish.
Register Your Fundraiser
Join the story of ordinary folk, doing extraordinary things to ensure Australian young people thrive!
Gather your friends and be empowered as you create real change in our community!
Contact us with details of your proposed fundraiser.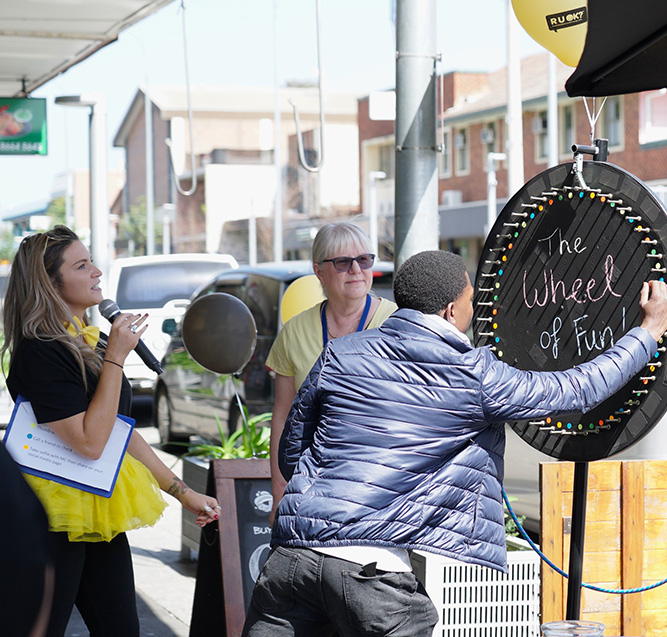 Get Your Business Involved
Partnering with Fusion is rewarding for you, your employees, your customers and the lives transformed thanks to your support.
Interested to find out more about how you can help young people and their communities thrive?We would love to hear from you.