For over 60 years, ordinary folk have done extraordinary things to transform the lives of vulnerable young people.
By participating in one of our fundraising events, or co-ordinating your own fundraiser, you are able to use your unique gifts and networks to ensure this crucial work can continue.
Get Your Church Involved
Find out more about how your Church community can partner with us to be the hands and feet of Jesus in the Neighbourhood.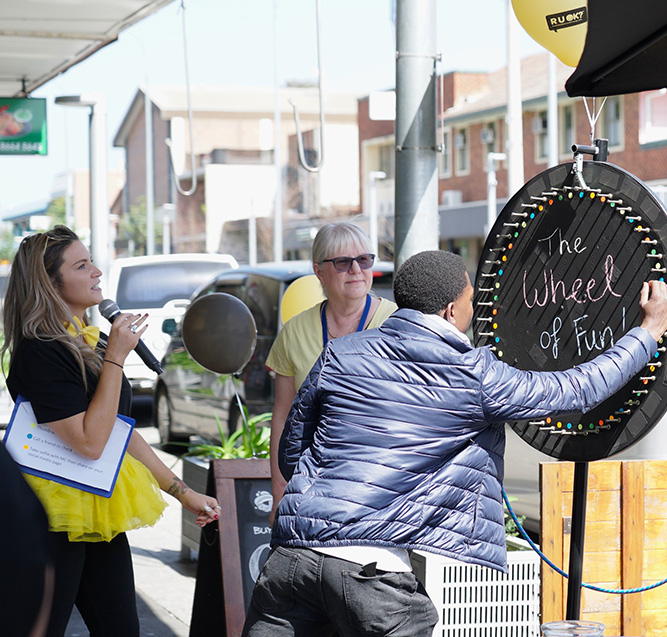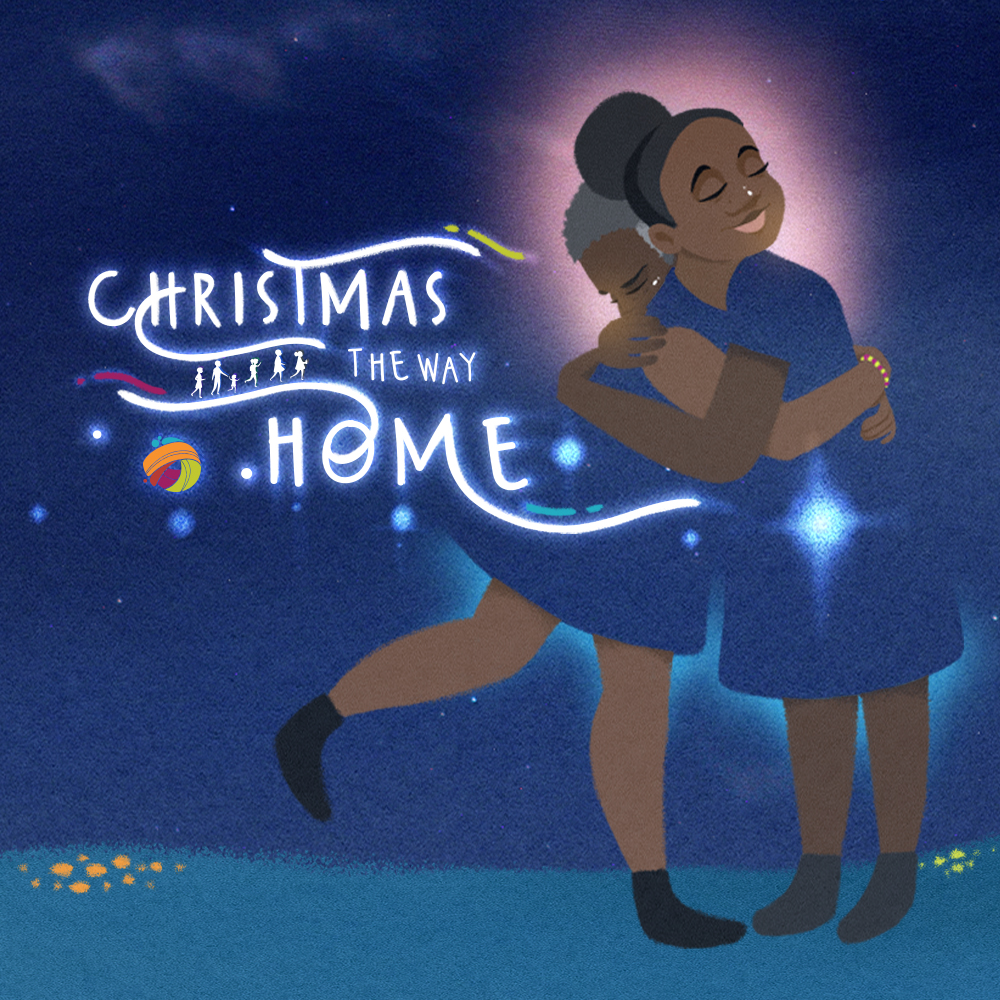 The Fusion Christmas Shop
Your support this Christmas will make it possible for us to continue creating spaces where young people and the vulnerable can belong and thrive.
Do your Christmas shopping with us and you'll not only find unique gifts for your family and friends, but you'll also be supporting Fusion's work around the country.
Register Your Fundraiser
Join the story of ordinary folk, doing extraordinary things to ensure Australian young people thrive!
Gather your friends and be empowered as you create real change in our community!
Contact us with details of your proposed fundraiser.
Get Your Business Involved
Partnering with Fusion is rewarding for you, your employees, your customers and the lives transformed thanks to your support.
help us to continue our vital work with young people and their communities
Interested to find out more about how you can help young people and their communities thrive?We would love to hear from you.