We provide a unique range of courses to help young people and their communities thrive.
Training is at the heart of the Fusion movement; whether that is developing culturally relevant training programs for staff working at the coal face or helping the young people we are working with to see their behaviour and understand its impact, training permeates every corner of our life together.
Our training commitment is to help people find their purpose in life and equip them to fulfil that purpose. Spiritual formation is combined with skill development and personal growth.
Fusion's training in youth and community work is based on over sixty years of experience in the field. Contact us today if you are interested in finding out training tailored specifically to your team and community needs.
help us to continue our vital work with young people and their communities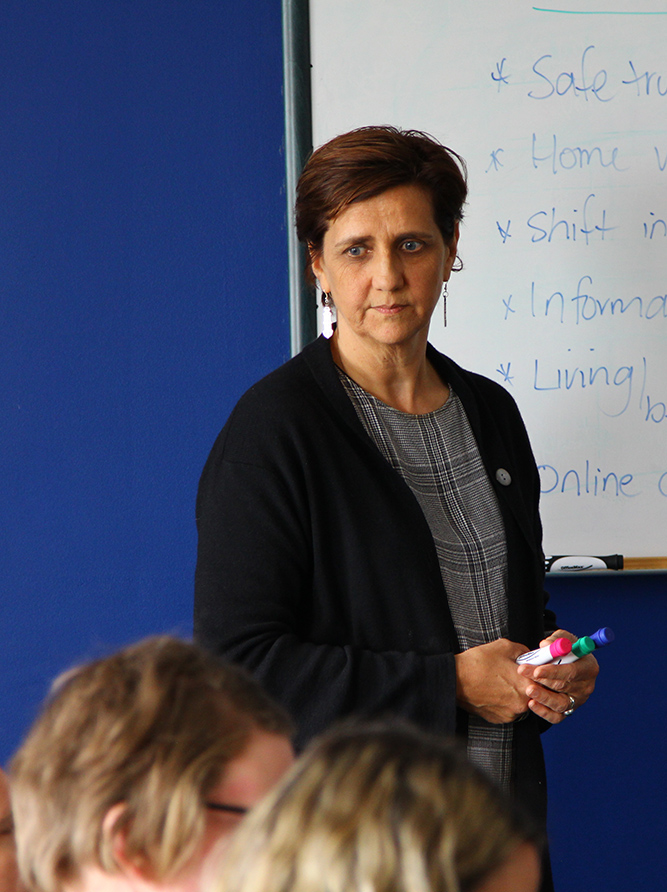 Developed nearly two decades ago, the Families Course has provided support, encouragement, insight and challenge to thousands of families across the country, helping them to become more connected and able to care for their young people.
Designed to equip Christians to explore faith in action. CORE helps you explore what it looks like to be responsive to God, your community and the world at all ages and stages of life.
We would love to tailor a course to meet the needs of your Church community and teams.
In sixteen locations around Australia, Fusion brings a unique perspective to each community and relies on the help of locals to make a lasting change.