As an organisation, we are committed to providing high quality programs that meet local needs and work toward the development and growth of young people and the communities in which they live.
When young people have strong relationships with their peers, parents/carers, other significant adults and strong connections in their schools and communities they have the potential to prosper.
Find out more about what we do below.
Transforming Communities
We help people find their place and make their mark.
Our core focus is on youth, community and training. Fusion brings a unique perspective to each community, and we rely on the help of locals to make a real lasting change.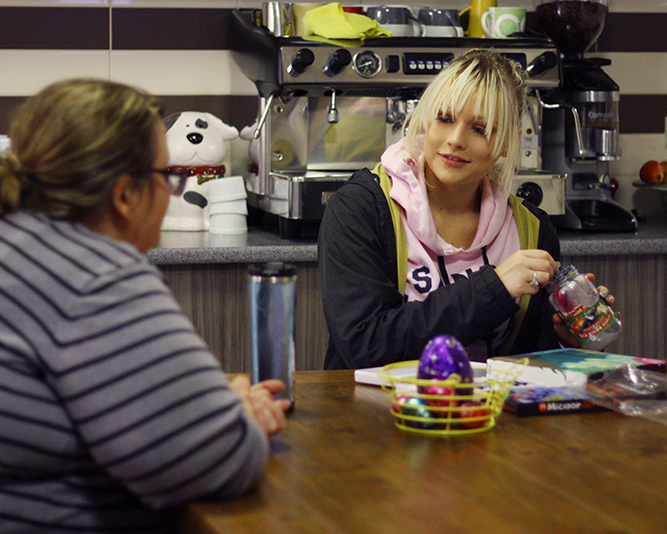 Housing and Support Services
Fusion operates seven different accommodation services for those who find themselves without a place to call home for various reasons. These services include: crisis and short term accommodation; medium term supported housing; and long term accommodation for people with mental health issues. All are committed to supporting the young or vulnerable to take on appropriate administration of their own lives.
Supporting Youth
We are a group of passionate youth and community workers, with over 60 years experience behind us. Fusion has dedicated teams in 16 locations around Australia, delivering a range of local programs and services, including youth housing, support for parents and work in schools.
Fusion Australia is a Youth and Community movement of people motivated by Christian values and the belief that people matter.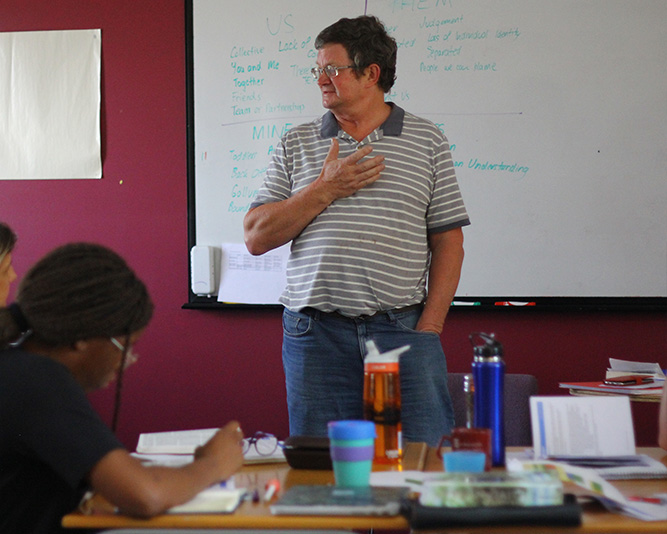 Training
Training is at the heart of the Fusion movement; whether that is developing culturally relevant training programs for staff working at the coal face or helping the young people we are working with to see their behaviour and understand its impact, training permeates every corner of our life together.