Welcome to the official blog of Fusion Australia. It's great to have you with us. Read on for more about what matters to us, our concerns for the communities in which we live and work and about how you can be part of transformed communities where young people thrive.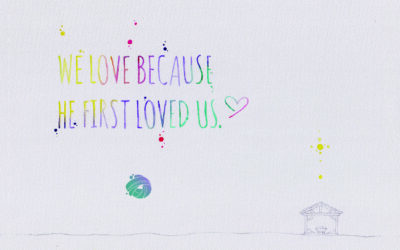 We love because he first loved us. It's in this challenge that we can all find our place. By choosing to love the people around us, no matter what their story, how they behave or what they believe, we are stepping up to play our part in the redemption of our world.
read more
Interested to find out more about how you can help young people and their communities thrive?We would love to hear from you.