Welcome to the official blog of Fusion Australia. It's great to have you with us. Read on for more about what matters to us, our concerns for the communities in which we live and work and about how you can be part of transformed communities where young people thrive.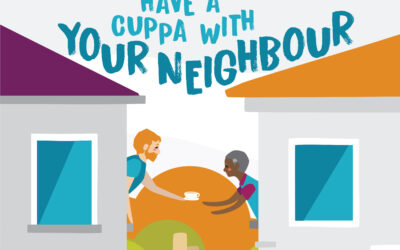 When the question "who is my neighbour?" was first asked over 2000 years ago, Jesus answered with one of his more well-known stories. The Good Samaritan shows us what it means to be a good neighbour. Instead of walking past on the other side of the road, he stops,...
read more
Interested to find out more about how you can help young people and their communities thrive?We would love to hear from you.